SticAI
Where AI meets Productivity
SticAI: Your go-to productivity tool. Connect with apps, chat with docs, create content seamlessly
If you already have account. click here to login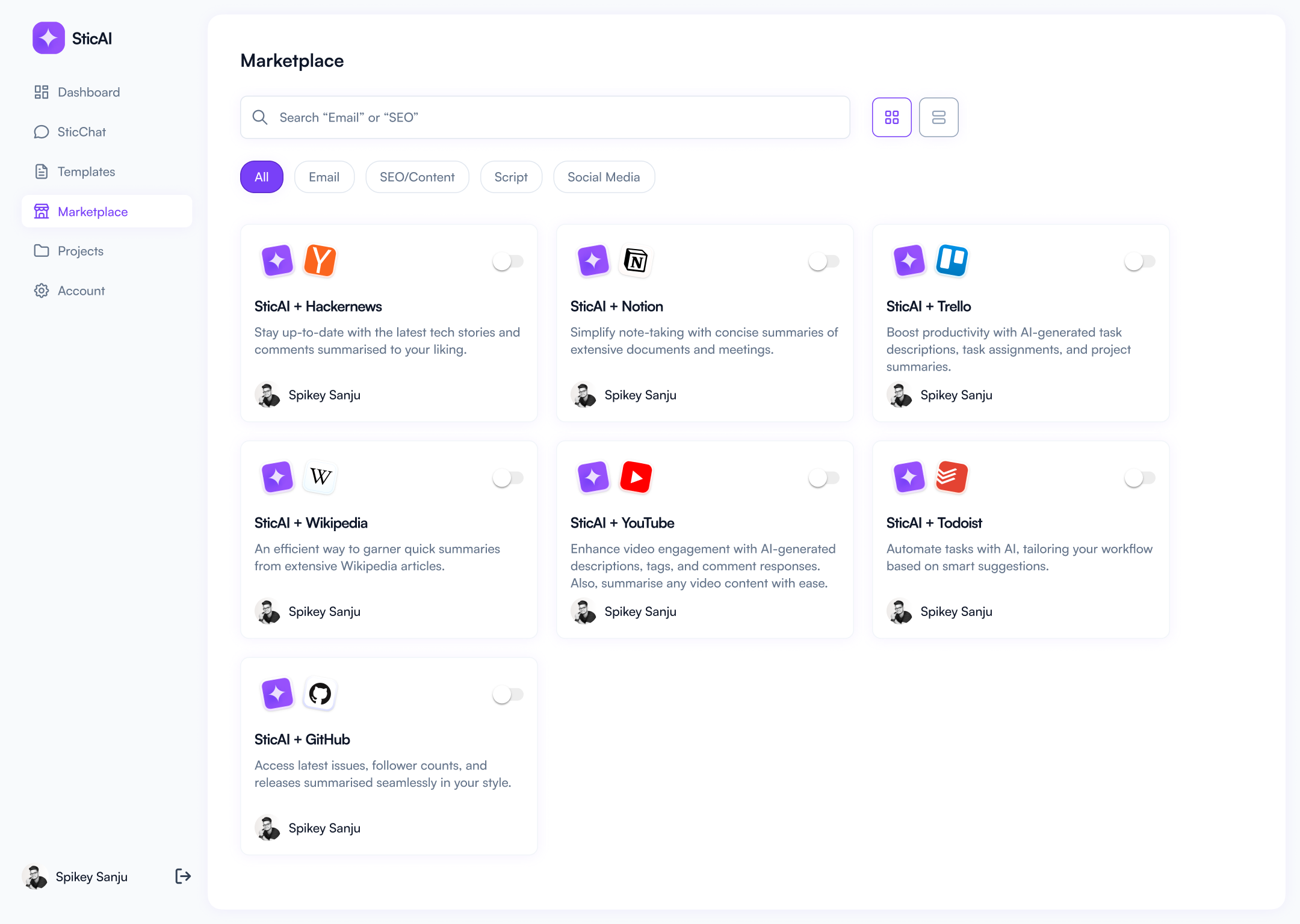 Tool that makes you're life easier with doing
more than copywriting.
Chat with any documents like
PDF, txt, markdown
&
much more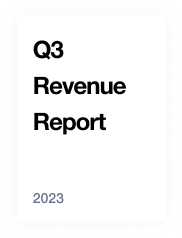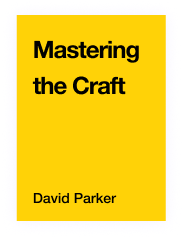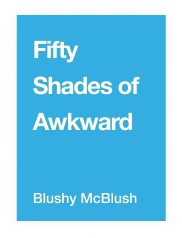 Write your next
Blog

,

Email

,

Post

,

Code
&
Research
easily with SticAI
AIDA for Apple
Awareness:
Introduce the groundbreaking technology of Apple products.
Highlight the sleek and elegant designs.
Mention the wide range of devices offered by Apple, including iPhones, MacBooks, and Apple Watches.
Emphasize the popularity and recognition of the Apple brand.
Write a AIDA blog about Apple in Markdown format
Don't repeat yourself
, Save time with Snippets
Keeping Your
Privacy 100% Safe
Our Priority
STRONG ENCRYPTION
My secret is safe with SticAI
(Click to encrypt)
SticAI uses ChatGPT API, you pay based on use.
$24 /mo only
Everything's yours, unlimited use.
SAVE $60 ON YEARLY PLAN
2000+ AI prompts
to save your time & writing. we got you covered.
📝
Blog Post Outline
Craft article lists and outlines, particularly suited for composing blog posts or articles in the "Listicle" and "How-to" formats.
📅
Project Management
Plan and execute a project by defining scope, setting milestones, allocating resources, and managing risks.
📧
Email Marketing Campaign
Create and execute an email marketing campaign, including defining goals, audience, and content.